YOU WANT TO STOP STRUGGLING & EMBRACE GOING OUTSIDE THE BOX WHILE RUNNING YOUR AWESOME BIZ, AND YOU'VE BEEN READY TO DO WHAT IT TAKES TO GET TO YOUR END GOAL - YOU JUST NEED THE RIGHT SUPPORT & GUIDANCE!
IMAGINE THIS:
Security in your niche & career path

Waking up every morning excited about your work

Making an income and a schedule that supports your vision

Sharing your gifts to a following of raving clients

Being the go-to professional / EXPERT in your area

Feeling a sense of purpose & pleasure in your days

Being confident that you have a serious advantage over your "competition"

Feeling excited & passionate instead of stressed and overwhelmed

Not feeling obligated to do a bunch of things you think you SHOULD be doing

Being truely connected to yourself , your purpose, & your divine intuition

Using your gifts to change the world
You may have raw talent that comes out to shine every now and then, but because you lack technique, knowledge or resources, you don't know how to consistently give the gift to its greatest effect.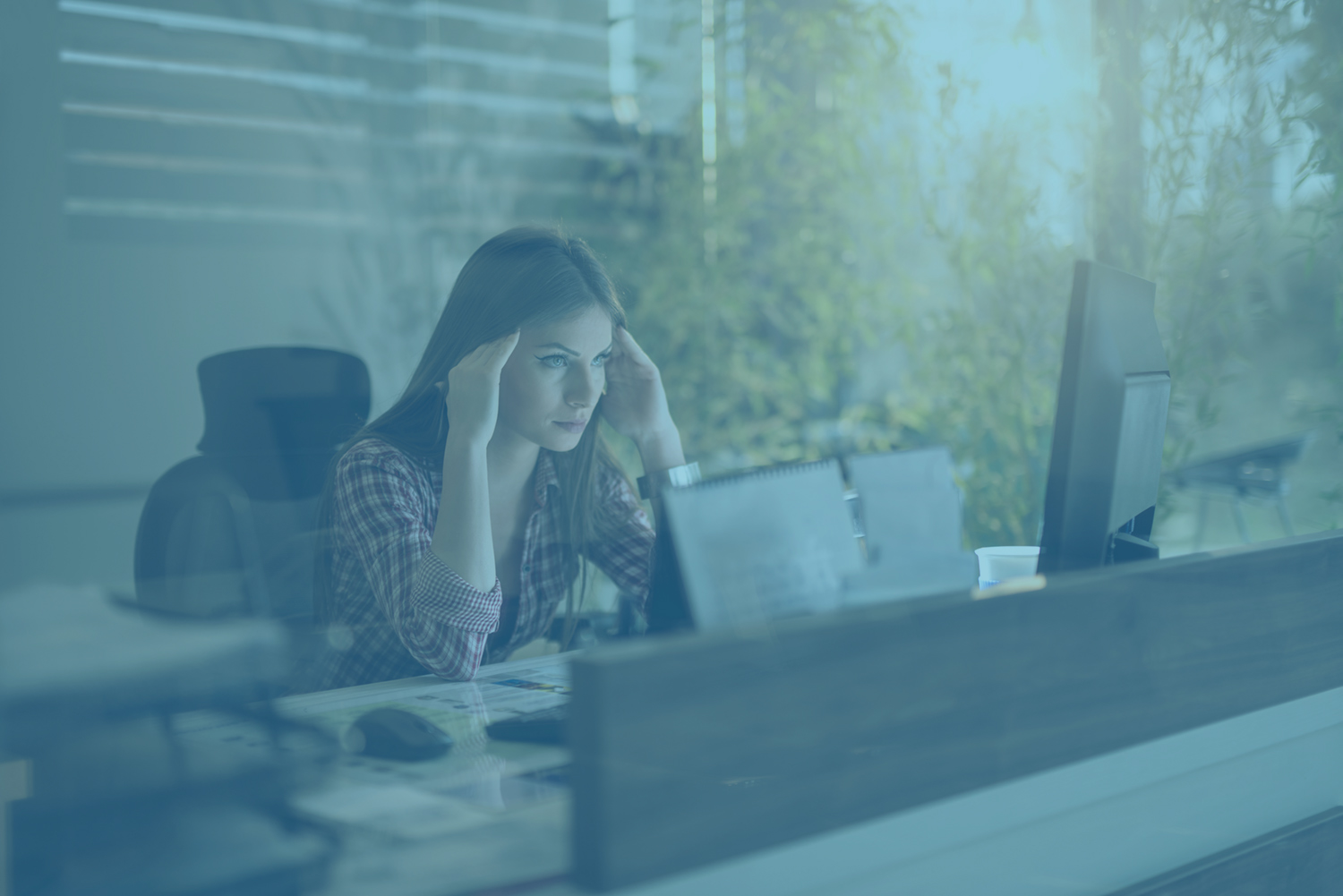 This is for you if:
You're ready to step into your overflowing creativity & confidence
You're committed 110% to following your dreams and intuition
You want to gain a professional edge in your guests' experience
You are an empowering & influencing force
You get swept up in the momentum of success
You're sick of being overlooked and not overbooked
You feel called to make an impact on people's' lives
You want to captivate people by being authentically YOU
You believe in manifesting and law of attraction
You are willing to be specific and actionable of setting goals
You are willing to satisfy your target market by offering a custom designed spa experience and create wellness programs / packages that SELL.
You like to save time with most effective web tools & apps

This is not for you if....
You want someone to do all the work for you
You like playing the victim & feeling sorry for yourself
You constantly make excuses for not achieving the success you desire
You assume everyone else must be "lucky" but you are not
You prefer to take the lazy way out & have little ambition
You are okay with self-sabotage & negative self-talk
You let clients determine your value & worth
You let clients take advantage of your time & lack boundary-setting
You don't want to take responsibility for your life & decisions
You constantly revert to discounting & daily deal sites when times get tough or the slow season hits
You are not open to collaborating with colleagues and stay in the "competitive" mindset
How Your Private Coaching Works:
You decide you wanna get started on catapulting your badass biz & fill out the form below
We schedule a discovery call session to discuss your needs.
During the discovery call, we will chat & decide if we are a good fit to work together.
We decide working together would be super amazing.
I send you a contract, a Paypal payment link and a welcome packet.
We set up your recurring calls - with or without video, depending on your needs.
I email you all the badass biz-building bonus freebies!
We start building/re-launching your dream career!
So, you're in!
You hold the power to propel yourself, to unlock your full potential, and to completely shift your success mindset overnight… If you WANT to.
You're ready to create a business that is focused, unstoppable, and successful. I knew you had it in you, badass! All that stress and overwhelm you've been feeling is starting to roll off your shoulders… Can you feel it?!
 
You're not only about to get up close and personal with your goals, but you're going to meet them on the regular and kick their ass. You might blow them out of the water!
 
All my packages are 1:1 and I only take a select few clients per month, so that you'll get a truly personalised experience that is designed to skyrocket your success.
Ready to see what all your badass options are for working together?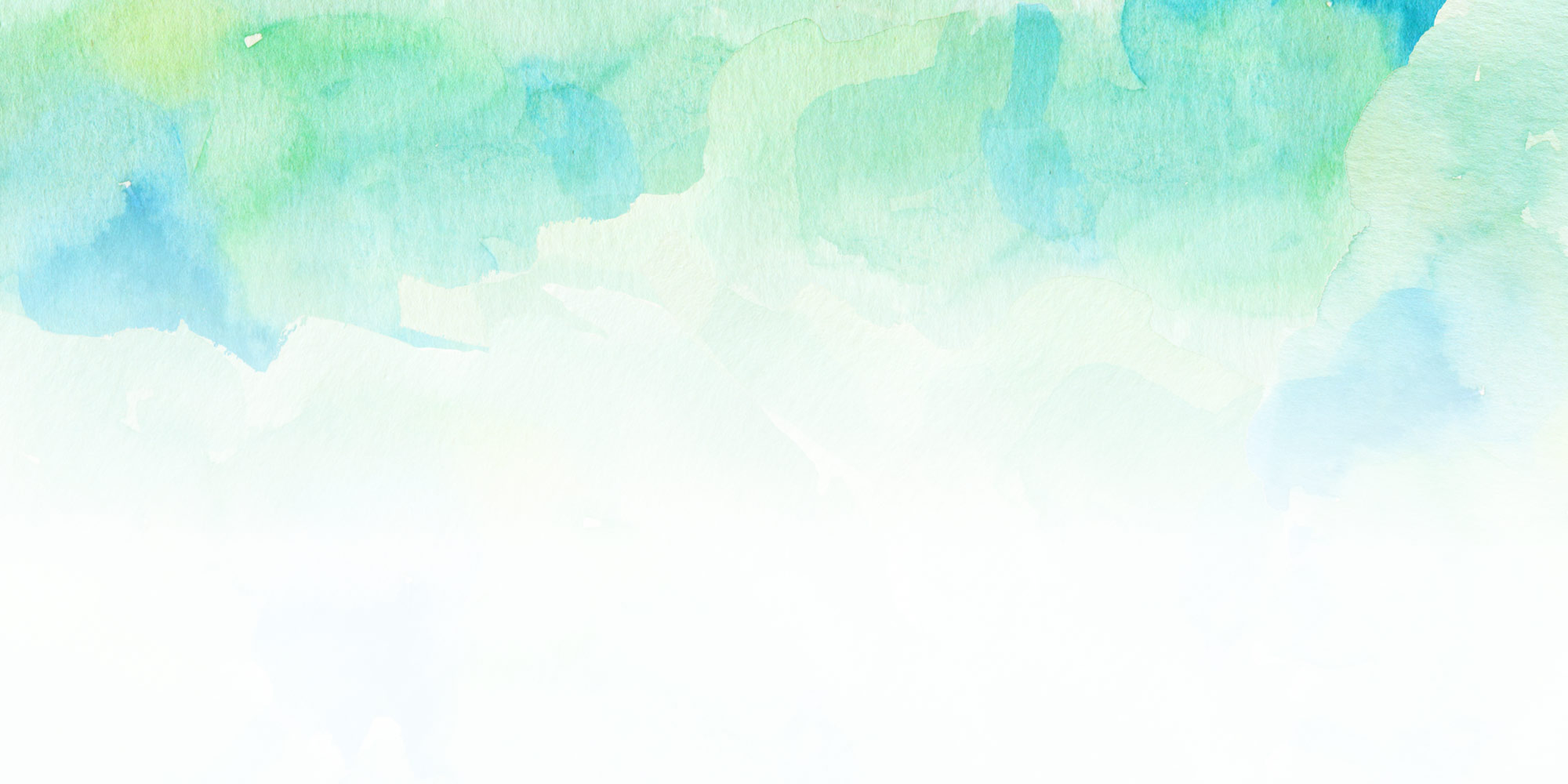 This is for the woman who needs someone to get in her corner, dig deep, and simply brainstorm and hash some ideas and options out about 1-2 things. Those badass and ambitious ideas are already brewing inside of you, but just need the space to talk about them. We'll jump on a call and chat about your business goals, and how you're going to reach them.
THE GOODIES! (AKA, WHAT'S INCLUDED)
90-min brainstorming call

Time Saving Tools + Biz Resources

How to get your local business mega visible

Creating a magnetic presence for your business

15-minute follow up chat one week after brainstorm ends

Accountability check-ins

Access to Badass Bodyworkers on FB, where you will meet your new best friends & biz soulmates!
This is for the entrepreneur who feels tired, mentally exhausted, overwhelmed, or even bored in their business. If you feel like you lost your badassery and need a huge BOOST to re-ignite that flame, then this is for you! We're going to give you a mental reset that allows you to dig in and find clarity your passion, vision, and mission again. In a one-time meeting, we'll evaluate where your business is at and where you want to catapult it into the future. We'll create goals, actionable steps and loads of badass support to get you to headed towards the finish line!
THE GOODIES! (AKA, WHAT'S INCLUDED)
90-min consult call

Assessment Questionnaire

Action Plan + Biz Resources

4 weeks of actionable to-do lists

Creating a magnetic presence for your business

15-minute follow up chat one week after our intensive ends

Weekly accountability check-ins

Access to Badass Bodyworkers on FB, where you will meet your new best friends & biz soulmates!

Branding Assessment + Feedback & Website Improvement Suggestions