ASTECC MLD: Basic Neck & Face with Ashley Jo
April 23

-

April 25

$950.00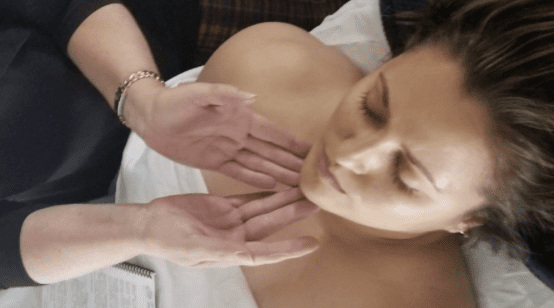 MLD BASIC: A FOUNDATIONAL THERAPY FOR ALL FACIAL MASSAGE MODALITIES
The Basic practical sessions focus on treatment of the neck and face enabling the esthetician to get a "feel" for MLD. It's easily incorporated into the repertoire of basic skin care and will enhance the natural cleansing mechanisms of the skin to ignite its natural healing and glow. Indications include: hyperpigmentation, acne, waste accumulations, dull skin, sagging, sinus congestion, dark circles and puffiness. This course is a prerequisite for the Advanced Neck and Face class.
WHAT IS MANUAL LYMPHATIC DRAINAGE?
MLD is a precise, non-invasive, light-touch therapy based on the teachings of Dr. Emile Vodder's MLD. Manual Lymphatic Drainage (MLD) is a foundational facial therapy that can be easily incorporated into any wellness practice.
It encourages the elimination of metabolic waste while accelerating the flow of fresh oxygen and nutrients through a series of rhythmic movements and manipulation of the skin. It is indicated for numerous inflammatory conditions including acne, scars, burns, rosacea, eczema, psoriasis, puffy eyes and post cosmetic recovery.