EIM: Facial Gua Sha Level 1 with Clive Witham
April 27

-

April 28

$950.00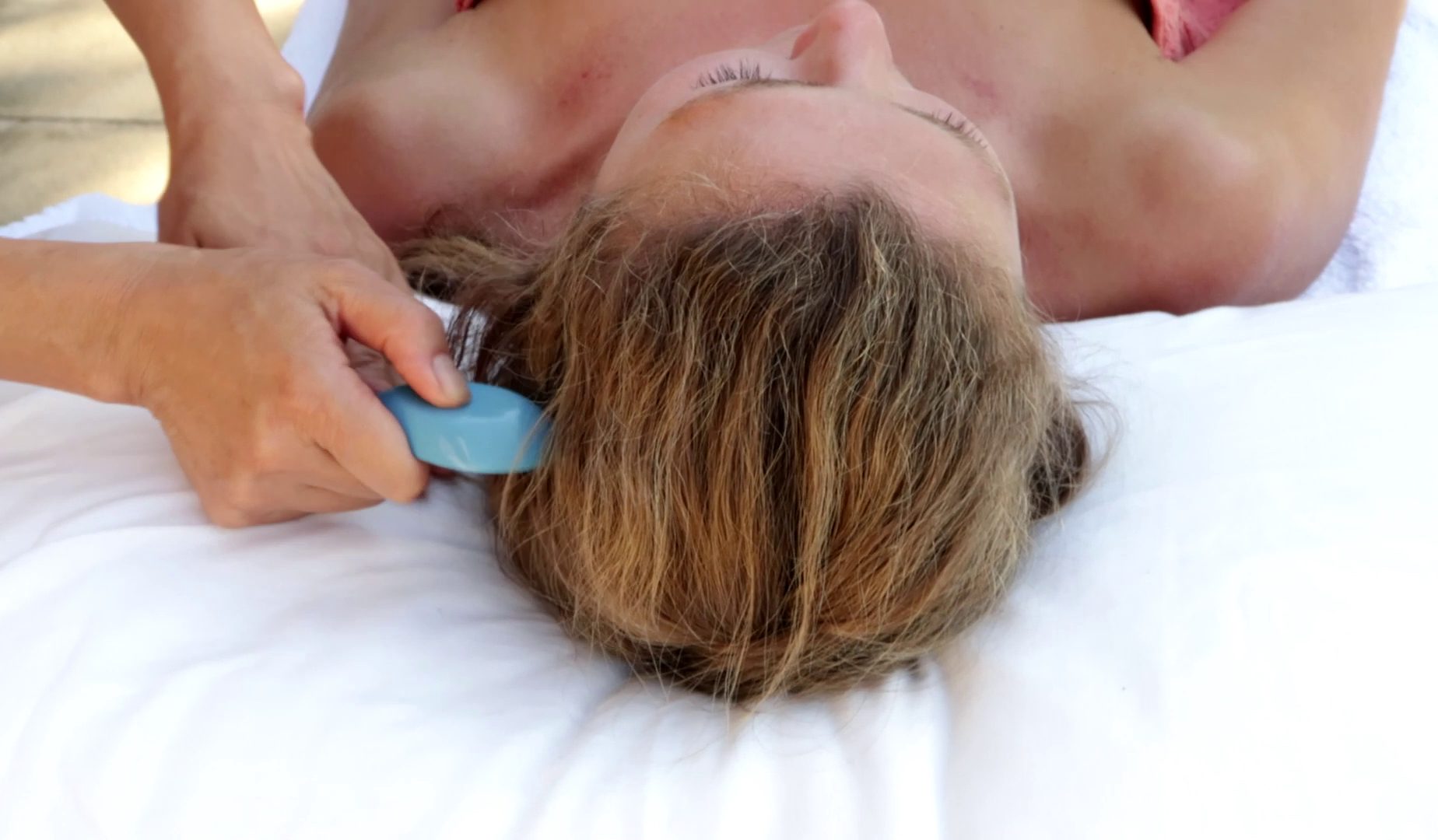 Level 1 is a professional course in Ecology in Motion (EIM) Facial Gua sha. It is based on the practical application of the nature-based principles and biomedical knowledge of ancient Chinese medicine. It provides both a solid understanding of effective Gua sha treatments and a clear step-by-step approach to delivering them.
This is not your normal "acupoints and meridian" based knowledge, it's a whole system using the natural principles of ancient Chinese medicine to understand how to get the best out of any facial treatment. It's about how your face moves with your body. How it flows and connects with every muscle. And how the circulation system can enhance or inhibit any facial work that you do.
In this course you will explore the ecological ideas of ancient Chinese medicine, along with the practical application for treating the face, and parts of the body. There is no separation between the face and body; therefore it is important to know how the body affects the face. Combining theory along with hands-on techniques, you will leave with a solid understanding of effective Gua Sha treatments, and a clear approach for delivering them.
Bringing a fresh, unique perspective to everything you do with facial Gua sha, the goal of this course is to develop confident, competent practitioners of facial Gua sha, who know exactly what they are doing and why they are doing it, all within the context and beauty of the natural world and Chinese medicine.