NeuroMuscular Reprogramming Mod1
January 13 @ 5:30 pm

-

January 15 @ 6:30 pm

UTC+0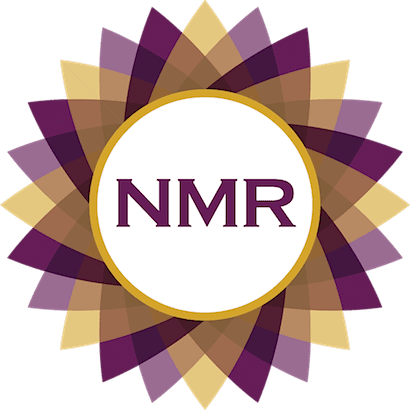 Dallas, start your year with Mod 1 training in NeuroMuscular Reprogramming NMR®! Taught by NMR® founder Jocelyn Olivier, this 3-day introductory course will cover safe protocols to address sacroiliac joint pain, hip pain, "Military Spine," excessive lordosis, sciatica, and more. You will learn hands on corrections for the bio-mechanical sequencing of the coordination of the hips and low back. Great new information for LMTs, DCs, PTs, and fitness educators of all kinds!
For more info + to sign up, visit: neuromuscular-reprogramming.com/events.
__
Friday, January 13th 5:30 – 8:30 PM
Saturday + Sunday, January 14, 15 | 10:00 AM – 6:30 PM
CEU's earned: 18 hours
__
This course will also teach you to…
– Relieve compression effects from past falls on the sacrum and coccyx.
– Reduce the effects of shock and whiplash to the spine.
– Recondition active support of the erector spinae muscles.
– Learn corrective exercises to reinforce efficient use of the low back and hips.
__
ABOUT:
NMR provides fast, easy corrections for complex coordination dysfunctions of the hips and low back. Correcting poor sequencing among the muscles controlling movement and stabilization in these areas quickly restores proper biomechanics and range of motion, alleviating chronic and acute pain of the Gluteals, SIJ and Lumbar Spine.
Jocelyn Olivier, CMT MBW, is the developer of NeuroMuscular
Reprogramming®. She has been a visionary and innovator in the
fields of rehabilitation and education for 40 years. As founder and director of the Institute of Conscious BodyWork, Alive & Well! Jocelyn has trained over 10,000 senior bodywork practitioners. She has advanced our understanding of the value of integrating neurological reprogramming with functional reeducation to accomplish the
highest level of recovery from acute
and chronic injuries.