Pro-Age Aesthetics | NeoLifting© Level 1 Foundation with Tatiana & Uma
March 31

-

April 4

Free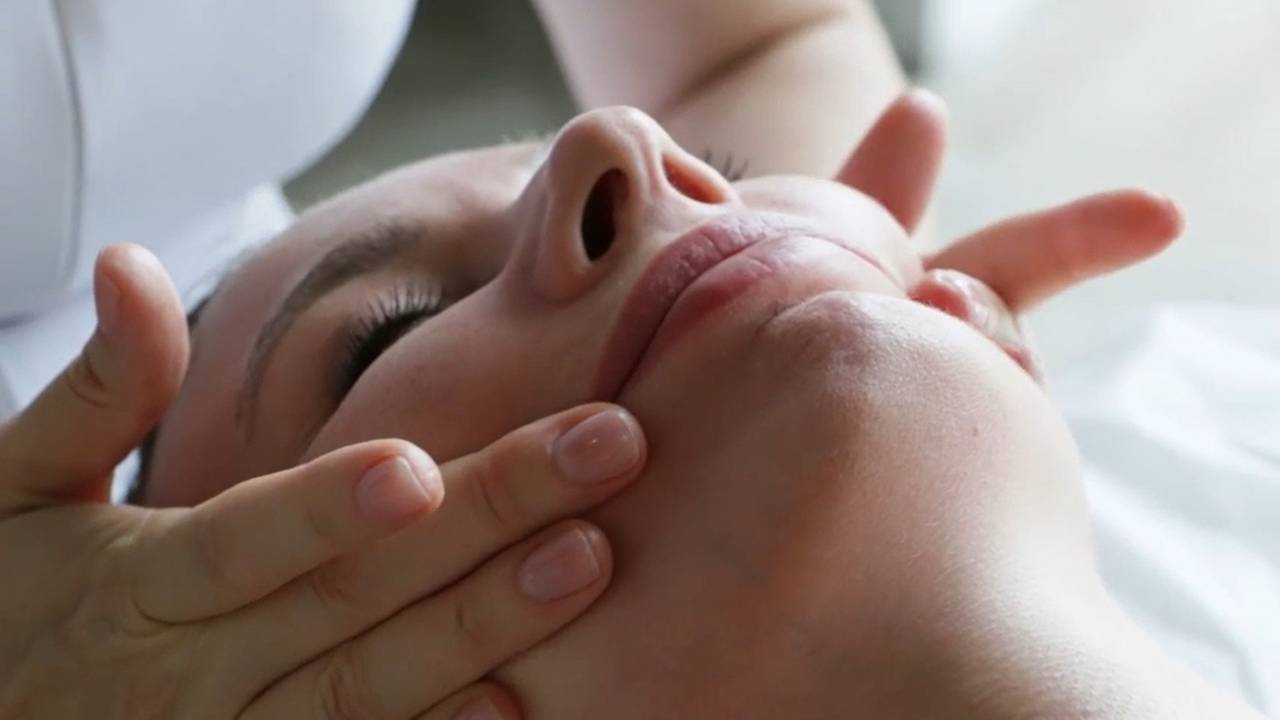 PRO-AGE AESTHETICS | NEOLIFTING© LEVEL 1 FOUNDATION HANDS-ON TRAINING
The Pro-Age Aesthetics NeoLifting© Level 1 Foundation course is a 5 day immersive training where you will master the NeoLifting© treatment and protocols while also learning to gently address the psycho-emotional state of your clients with skillful manipulations of the soft tissues of the face, neck, and cranium. The course size is capped to allow for individual guidance and attention.
NeoLifting© is a holistic in-demand beauty treatment that uses Face Sculpting & Modeling techniques, Buccal (intra-oral) Massage and Manual Lymphatic Drainage techniques to address age-related visual concerns by toning, strengthening and relaxing the main facial muscles, as well as affecting the selected bones of the skull.
This transformational treatment is viewed as an alternative to traditional beauty treatments like plastic surgeries, injectables, and the use of various toxic substances to delay the aging process.
The success of this highly specialized treatment lies in the deep understanding of how the facial muscles work, and applying this fundamental knowledge to practice – our therapists work both superficially on the face and inside the oral cavity, use mindful breathing techniques and efficient manual lymphatic drainage to achieve natural lifting effect, improve muscle tone, release muscle tension, stimulate natural rejuvenation processes, melt away wrinkles and address client's psycho-emotional state.