We are an empowering group of nearly 11k top experts in the spa, massage, and wellness industry that deliver you the best actionable business, mindset, and marketing tips.

33 Biz Hacks for Bodyworkers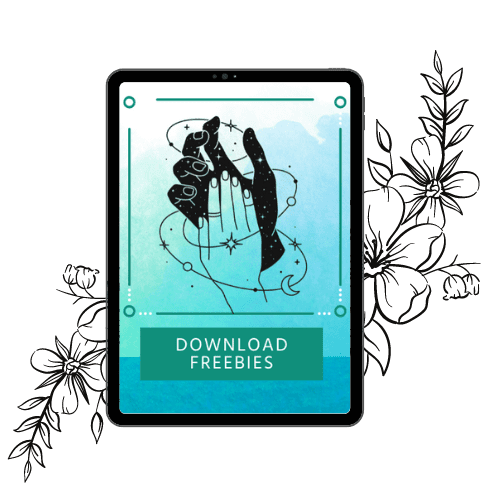 The Community for Massage Therapists Who Want to Thrive
Are you a massage therapist who is ready to take your career to the next level? Do you want to learn from other successful bodyworkers and grow your business? If so, then you need to join Badass Bodyworkers!
Badass Bodyworkers is a community for massage therapists who are passionate about their work and want to make a difference in the world. We offer a variety of resources and support to help you achieve your goals, including: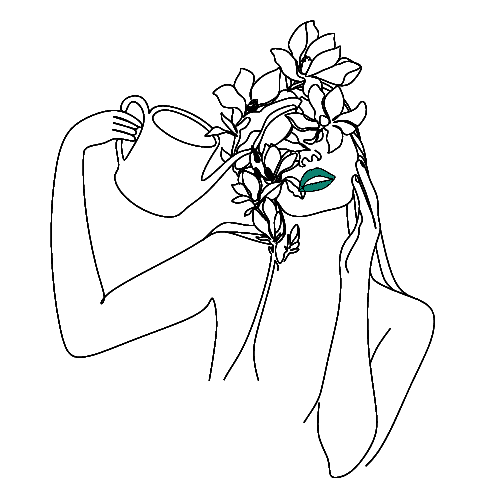 Online courses and trainings to help you improve your skills and knowledge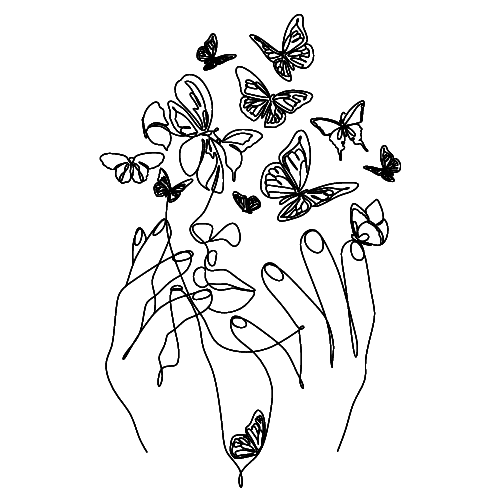 A private Facebook group where you can connect with other bodyworkers and share ideas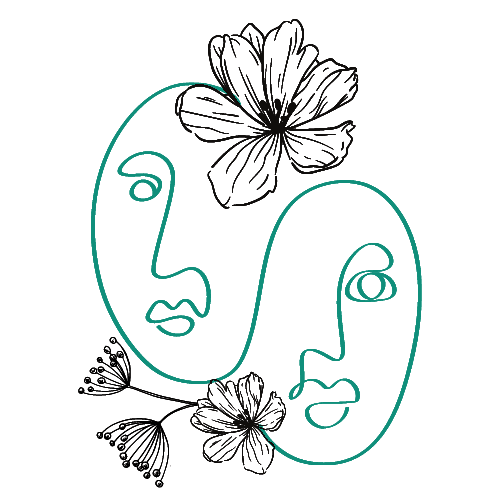 One-on-one coaching with experienced mentors
Opportunities to network with other bodyworkers and businesses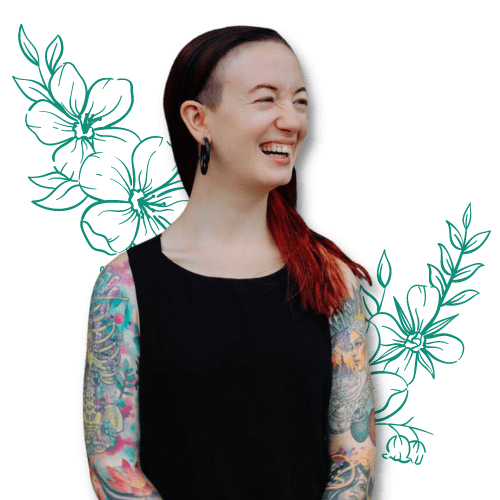 What are you looking for?
YOU DESERVE TO thrive RATHER THAN SURVIVE IN YOUR bodywork career.
You can find most answers to your questions right on this page.