Badass Bodyworkers is an all-female group especially for the bodyworkers & passionate leaders in the spa & wellness industry. 
Whether you are a newbie bodyworker or a seasoned veteran, this group is to help spark your marketing creativity and draw you outside your comfort zone – because that's what badasses do!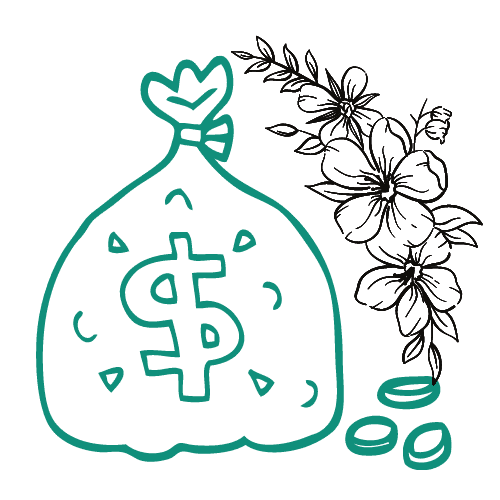 Increase your income and cultivate work + life balance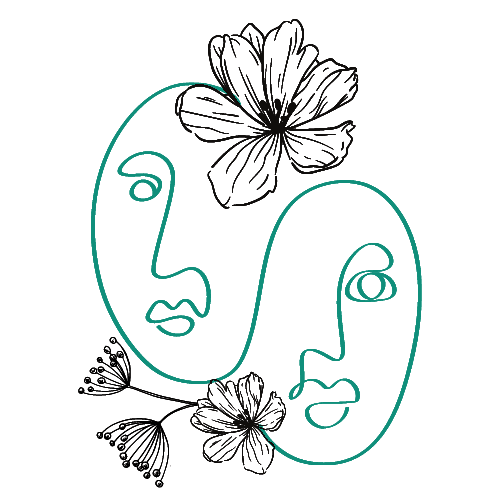 Community accountability with like-minded colleagues
Catapult your confidence, skills, and success
welcome to
high vibe tribe
The High Vibe Tribe is an online business resource and support community like no other. This tribe is exclusively for female professionals in the spa and massage industry that believe in community building, genuine support, and want a space to be nurtured through the ups and downs of being a bodyworker.
Our goal is to help you create a sustainable, transformative, & profitable bodywork career through education, epic resources, expert advice, accountability, and personal growth through access to exclusive content. 
Your work life is sacred—why wouldn't you want to be surrounded by people who love what they do and support each other along the way?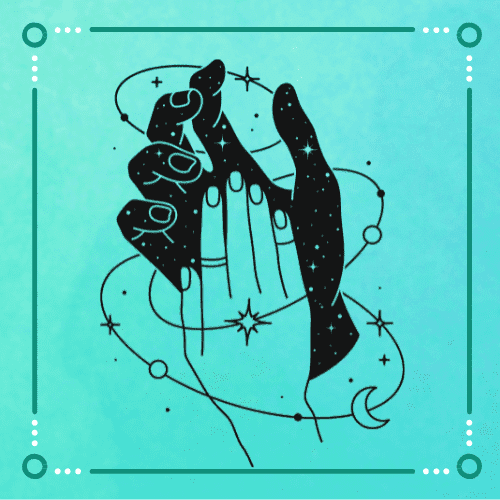 Imagine how it would feel to...

Connect personally with badass women who help to
give you clarity, strategy, and take the OVERWHELM
out of achieving your own version of success –
all WITHOUT overworking yourself, getting plagued
with self-doubt, or falling into self-sabotaging patterns.

Join the community of like-minded bodyworkers 
who are on a mission to help uplift, inspire, encourage & support each other.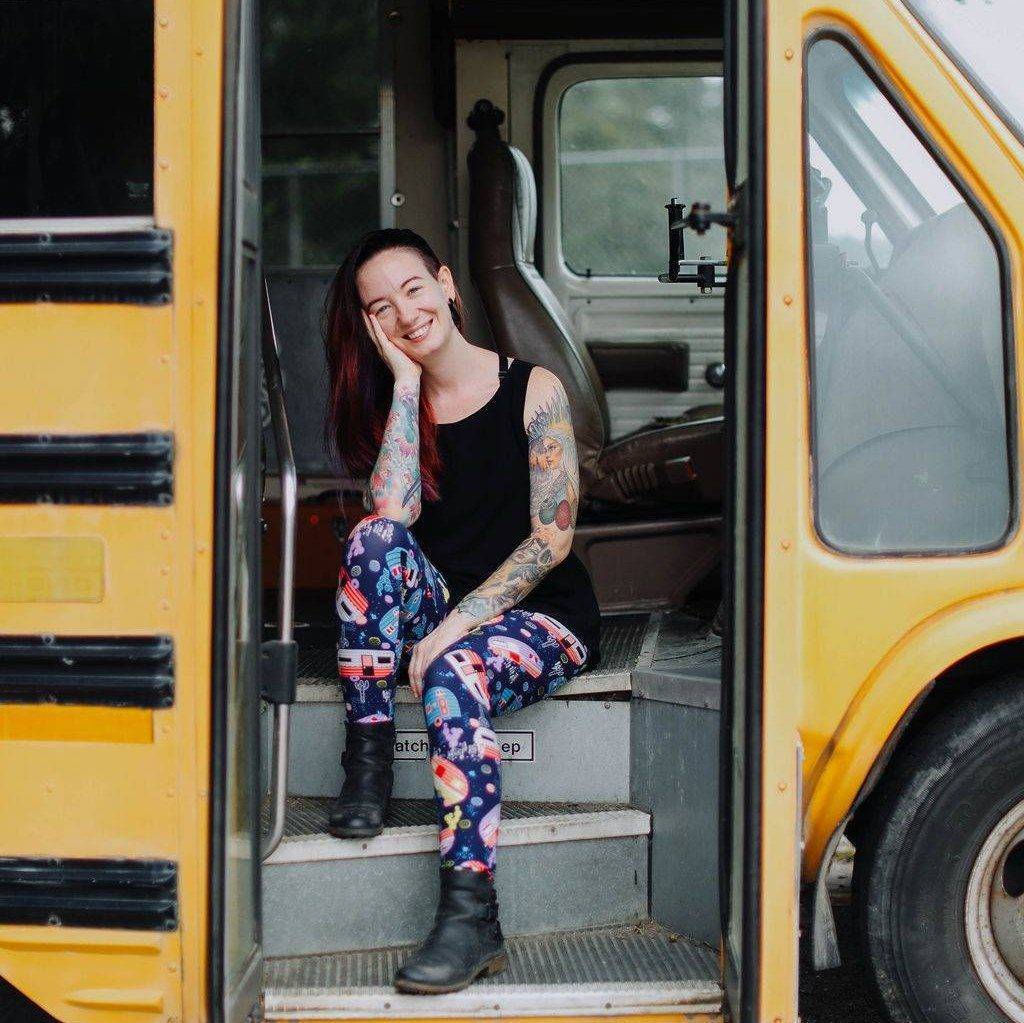 She is your business concierge.
She is your a creative problem-solver.
She your intuitive coach & consultant.
She is a trendsetting, trailblazing mentor.
She is a muti-talented people-connector.
She is your new BADASS biz bestie.

Rebecca helps bodyworkers find passionate purpose in their career by breaking free of the limiting beliefs so that they can EMBRACE their highest potential and create success on their own terms by curating their goals around their life.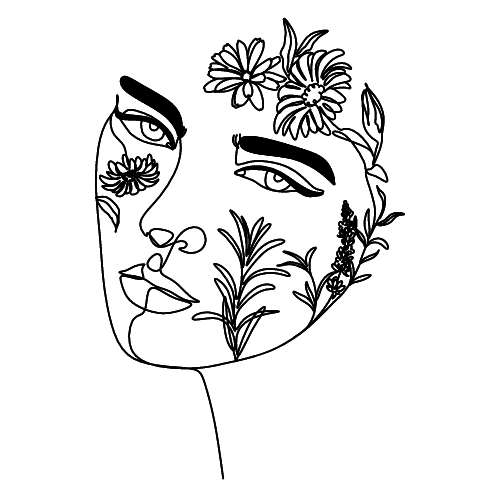 MEMBER DIRECTORY +
FORUM DISCUSSION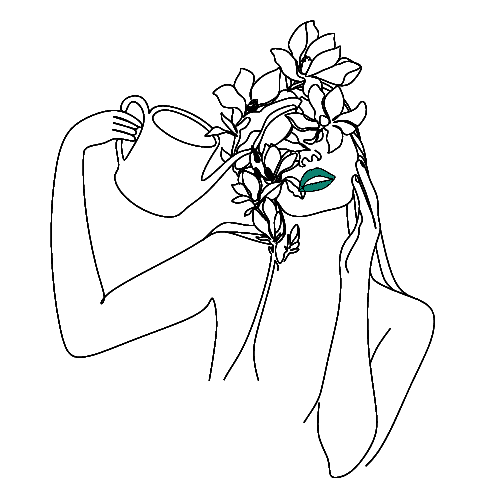 POST + SEARCH CEUs
& JOB OPENINGS