Join the FREE
Badass Bodyworkers Community
We are an empowering group of nearly 11k top experts in the spa, massage, and wellness industry that deliver you the best actionable business, mindset, and marketing tips.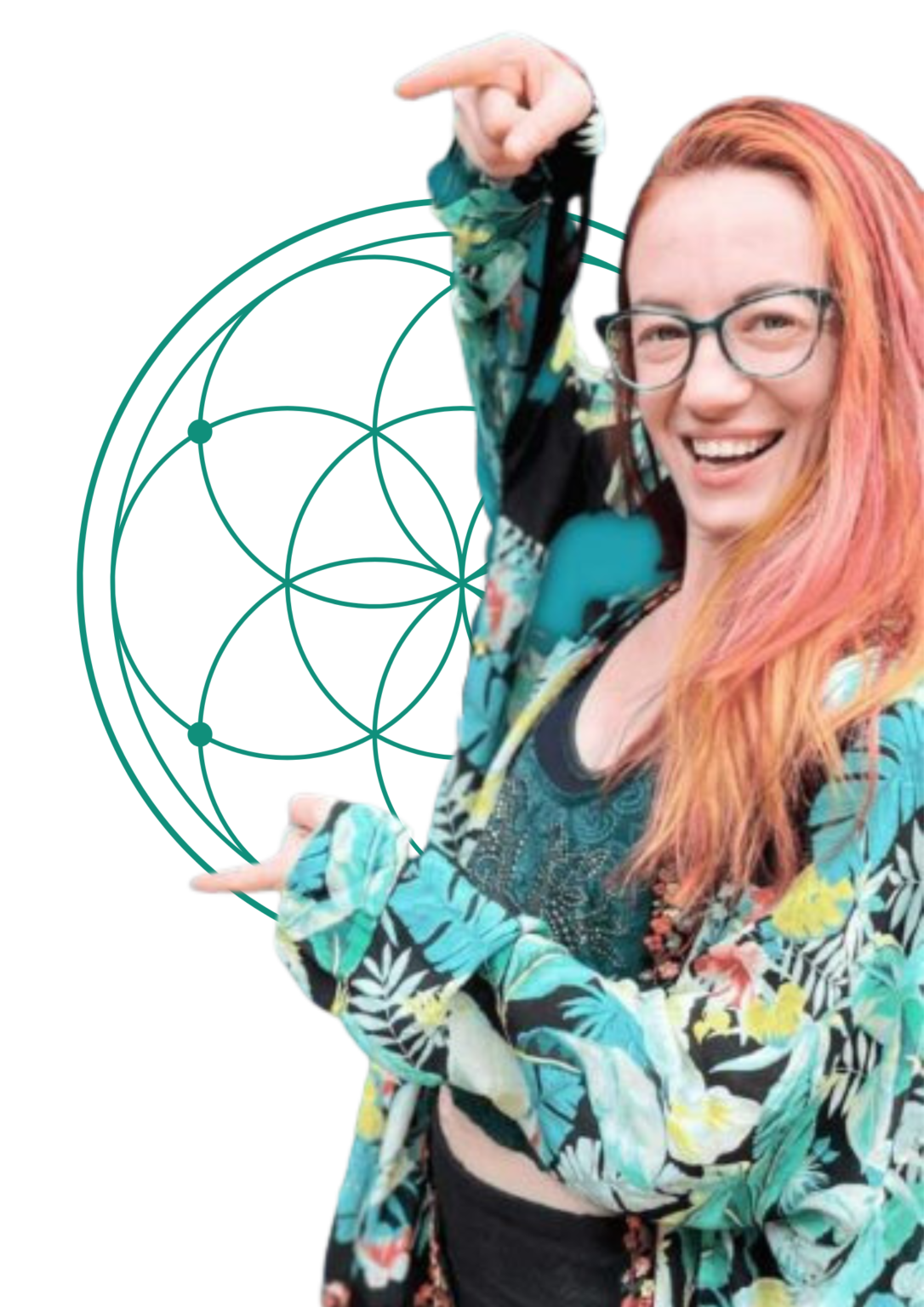 Are you overwhelmed with all the ways you can show up in life and business?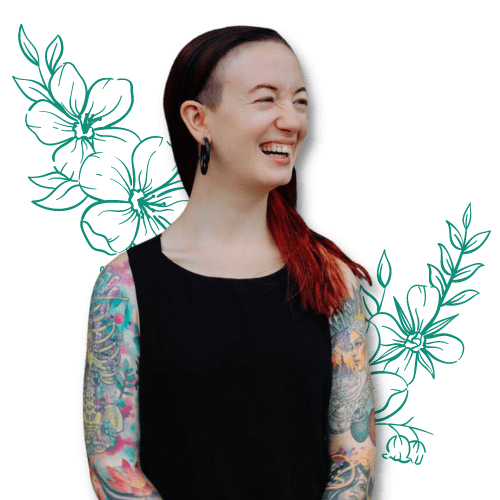 This is your opportunity to connect on a personal level with badass women you  who are ready to give you clarity, strategy, and take the overwhelm out of achieving your own version of success without overworking yourself, getting plagued with self-doubt, or falling into old patterns of self-sabotage. 
Whether you're a bodyworker veteran or an excited newbie just getting started, your business could feel like a roller coaster even though you crave stability and confidence to make the "right" choices. 
Imagine the freedom you'll feel knowing exactly where to focus your time and energy.
All you ever wanted to do was work that is meaningful and fulfilling to you, not be drained by the never-ending marketing strategies and platforms popping up all the time, stealing your attention away from what's essential. Imagine how it will feel to know and believe that you and your business are the best, confidently sharing your offerings with clients in a way that stands out from the crowd because you fully believe in yourself.
Badass Bodyworkers
Free Community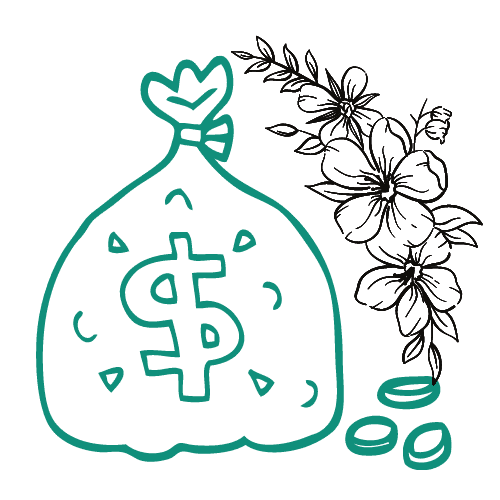 Increase your income and cultivate work + life balance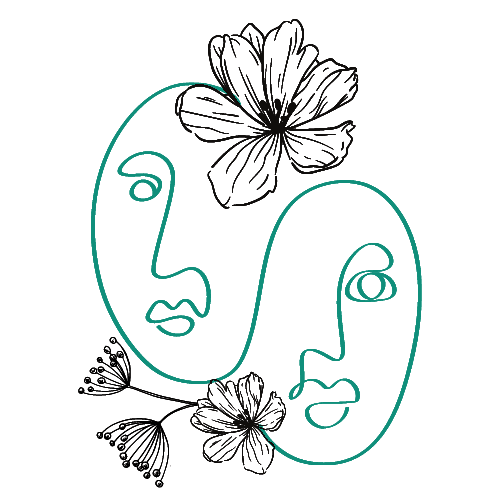 Community accountability with like-minded colleagues
Catapult your confidence, skills, and success
The Community for Massage Therapists Who Want to Thrive
Are you a massage therapist who is ready to take your career to the next level? Do you want to learn from other successful bodyworkers and grow your business? If so, then you need to join Badass Bodyworkers!
Badass Bodyworkers is a community for massage therapists who are passionate about their work and want to make a difference in the world. We offer a variety of resources and support to help you achieve your goals, including: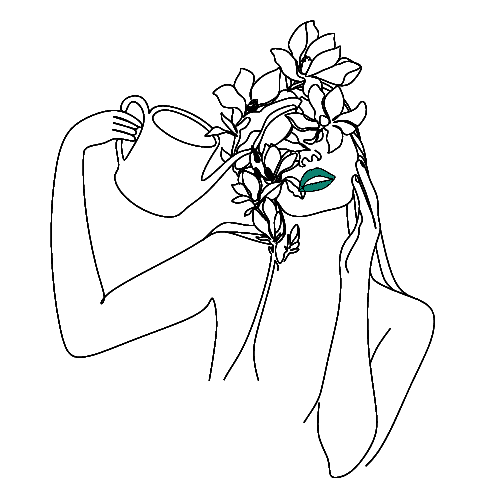 Online courses and trainings to help you improve your skills and knowledge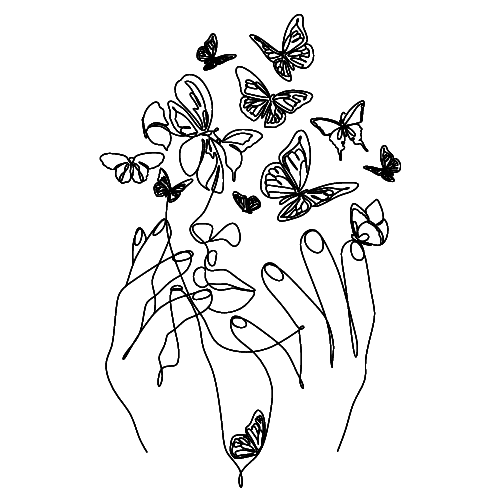 A private Facebook group where you can connect with other bodyworkers and share ideas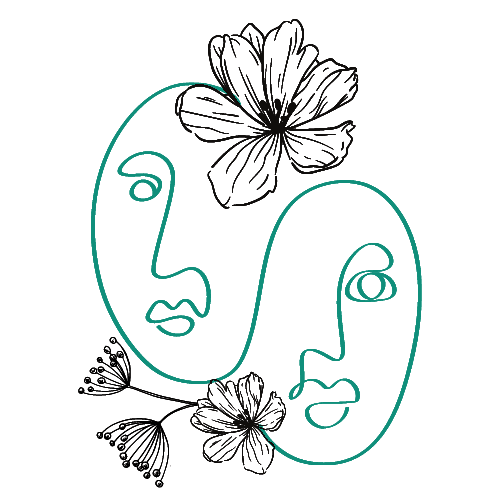 One-on-one coaching with experienced mentors
Opportunities to network with other bodyworkers and businesses
Imagine how it will
FEEL TO...
Whether you're just starting out in your career or you're looking to take your business to the next level, Badass Bodyworkers can help you achieve your goals. Join us today and start thriving!
Here are just a few of the benefits of joining Badass Bodyworkers:
So what are you waiting for?
Join Badass Bodyworkers today
and start thriving!
You can find most answers to your questions right on this page.
YOU DESERVE TO thrive RATHER THAN SURVIVE IN YOUR bodywork career.