Are you ready to reclaim your time, energy, and freedom?
Are you seeking clarity around your business and how to create sustainable growth?
If you know, deep down, that you could benefit from some support in refocusing, building a marketing strategy that works for YOU, and moving through the roadblocks into a mindset of abundance and growth rather than stagnancy– welcome home. 
My right-hand virtual assistant and Social Media Manager, Lauryn, and I have combined
our creative expertise to create an offering that supports you on your journey of falling head over heels in love with your business and feeling confident and clear as you uplevel.
We've found our highest excitement and joy in helping bodyworkers flourish through
each step of their career. Collaborating to bring you the best our brains have to offer
truly lights us up to help you reach the next level of your personal & business. 
Helping to align women with their values & purpose without the burnout or stress of getting there.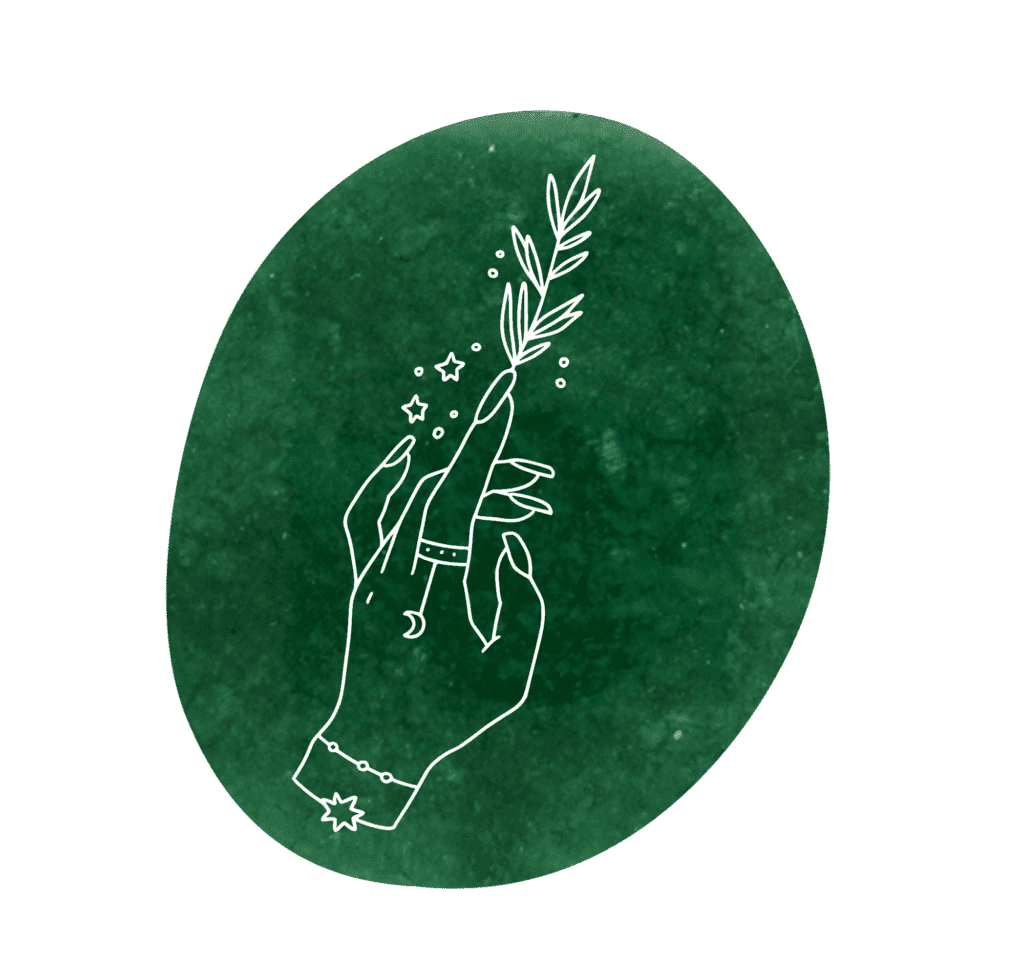 1 x 60 min. refocusing session to pick our brains and get support moving through any mindset blocks or for pin-pointed guidance
$177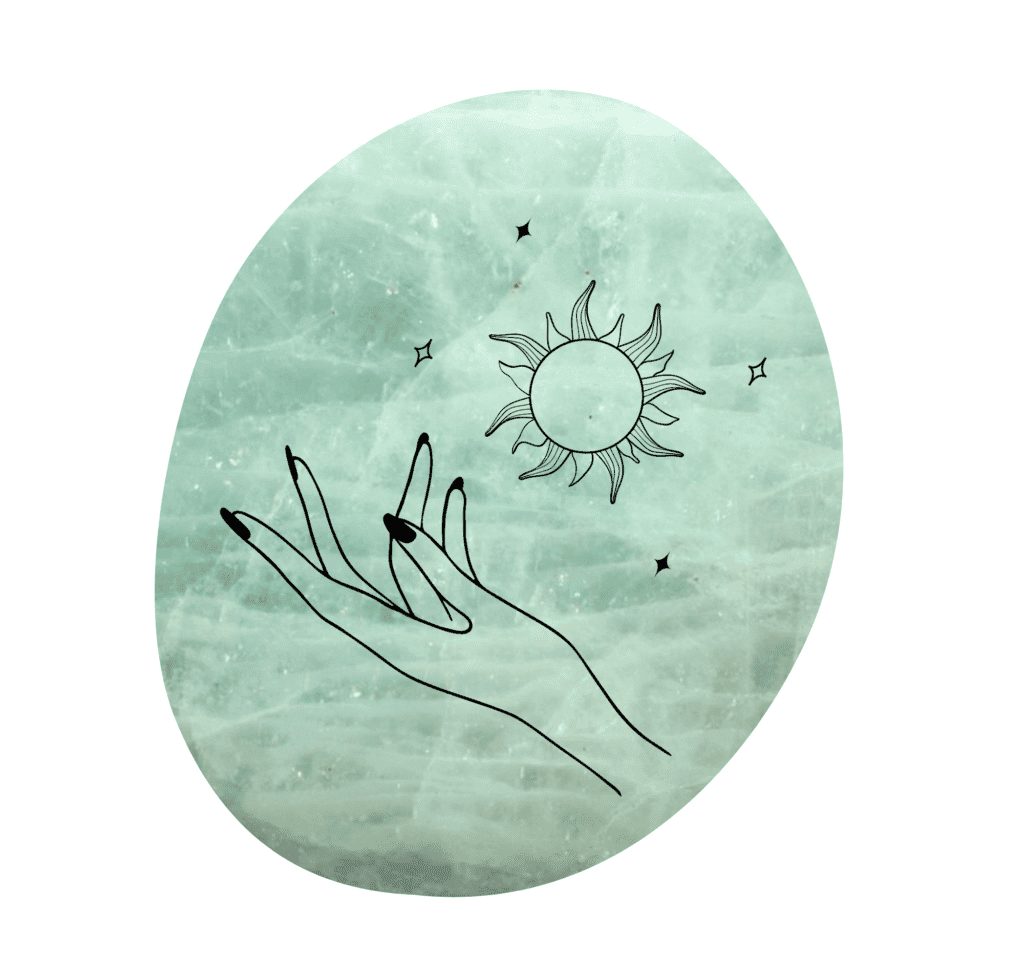 2 x 60 min sessions where we'll tap into your current strategy & pain points and support you in making a plan for growth and expansion
$333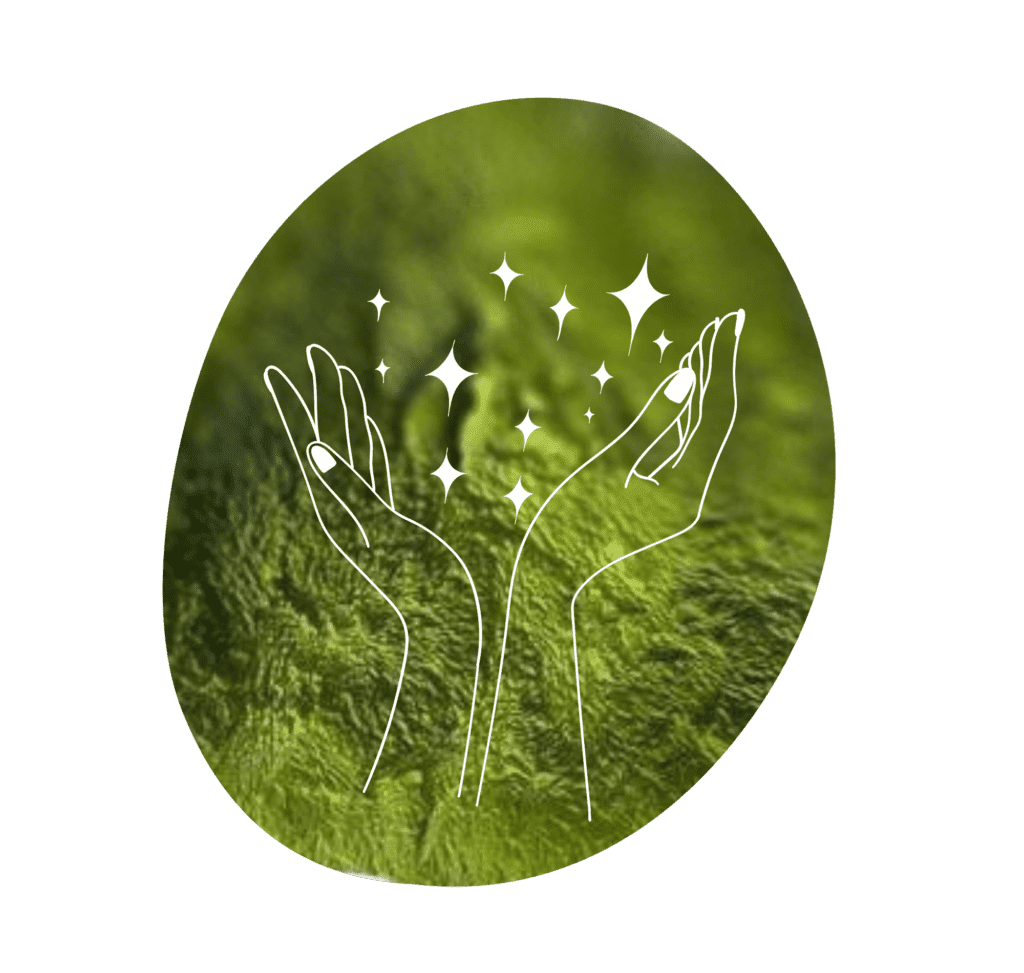 2 x 60 min sessions, and 1 x 90 minute session to really DIVE DEEP into your business and support you in transforming your strategy and mindset
$555
Audit of your socials, website, and current strategy
Session notes + recording
Checklist and  goal accountability
Momentum-gaining Post- Session Homework
Curated resources aligned with your needs and goals
hear from our amazing client!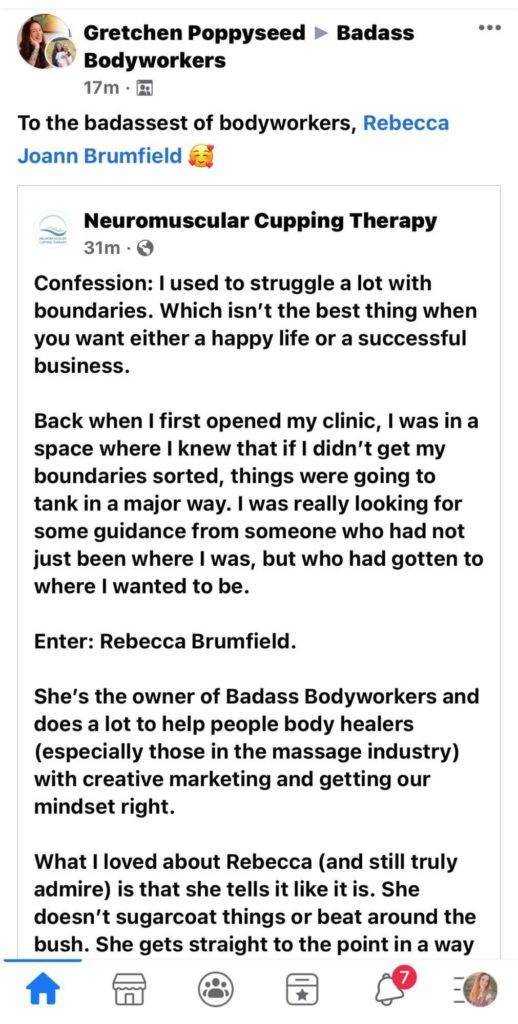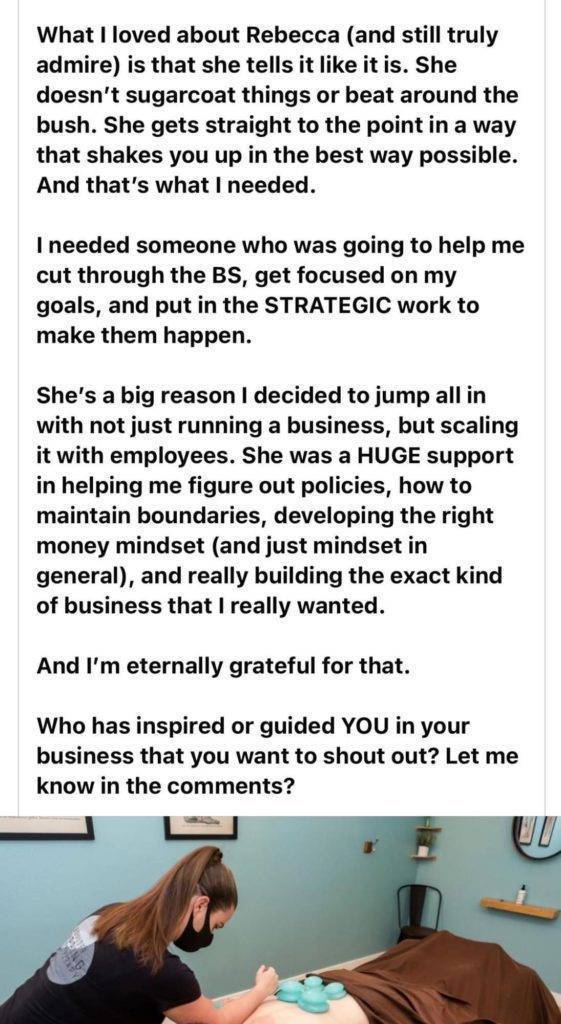 Ready to reclaim your time,
energy, and freedom?